written by Sophie Herrington
In 2021, Franklin Edwards published his debut children's book to help kids build self-confidence. Today, this 22-year-old author and entrepreneur has a published collection of eight children's books and one poetry book, all in support of his LLC's mission to encourage children to overcome social difficulties utilizing self-confidence and self-motivation.
Franklin appears in all of his children's books as "Franklin the Helper" and supports his peers as they navigate conflict. He helps the other characters use skills like standing up to bullying and racism, apologizing, or showing up as their full, authentic selves. Franklin (the writer) says, "I hope kids will read my books and think they can be someone else's Franklin the Helper." His stories help children develop social and emotional skills to stand up for themselves and each other.
While Franklin didn't always see himself as an author, his teachers' affirmation and mentorship played a role in shaping his confidence. Now, he hopes to serve a similar role for kids. Franklin leads Book Writing Workshops to build deeper relationships with children and guide them through book writing and publishing. "I remember my first workshop like it was yesterday," Franklin shares. Forty-nine students from DeZavala Middle School arrived on a bus for their field trip to write stories about their science lessons. Following the workshop, two students' books began the publishing process. The publishing of Aubrey Bellah's The Kingdom Crisis: The Kingdom of Periodic Elements is still in progress, but Eduardo Espinosa's Charge City is available today!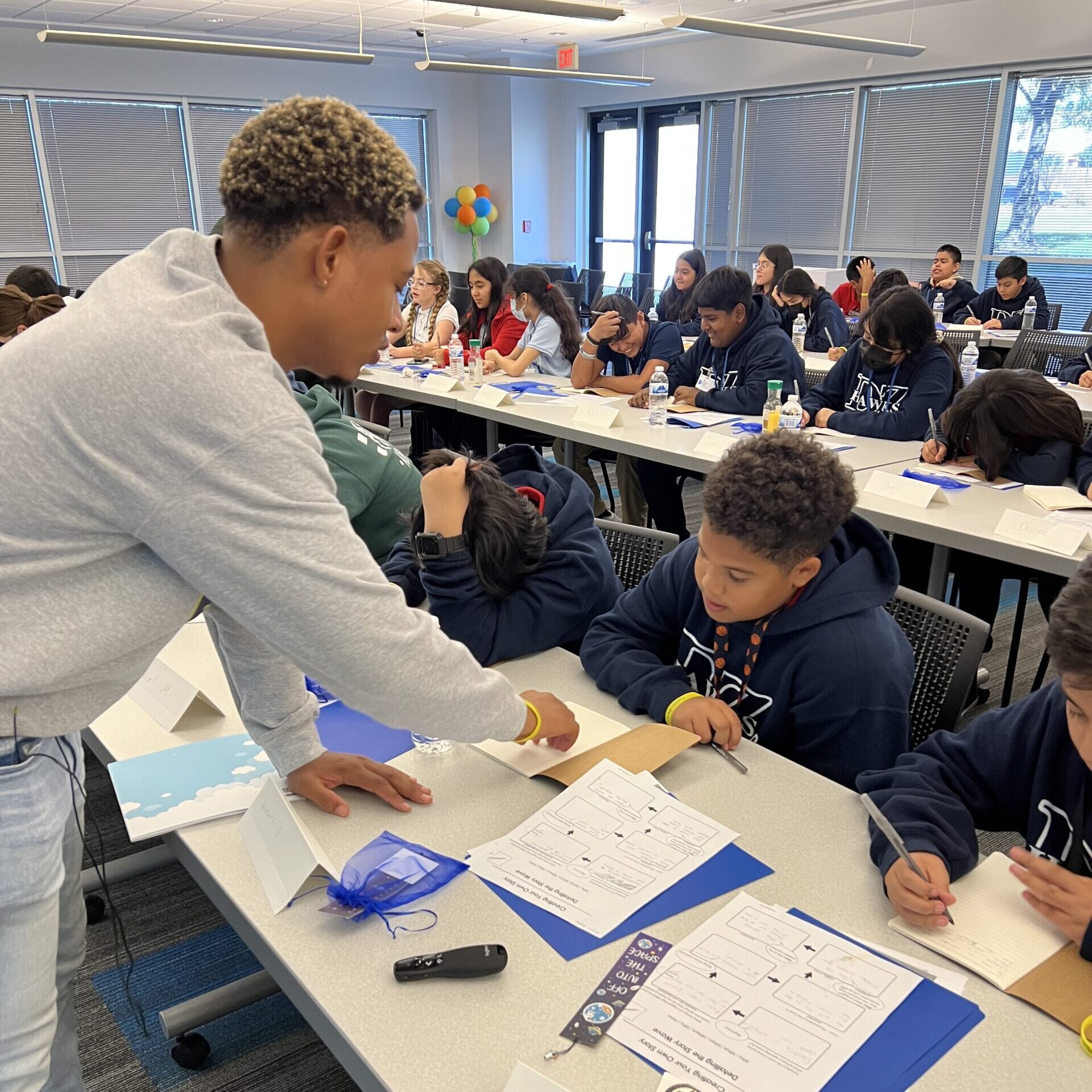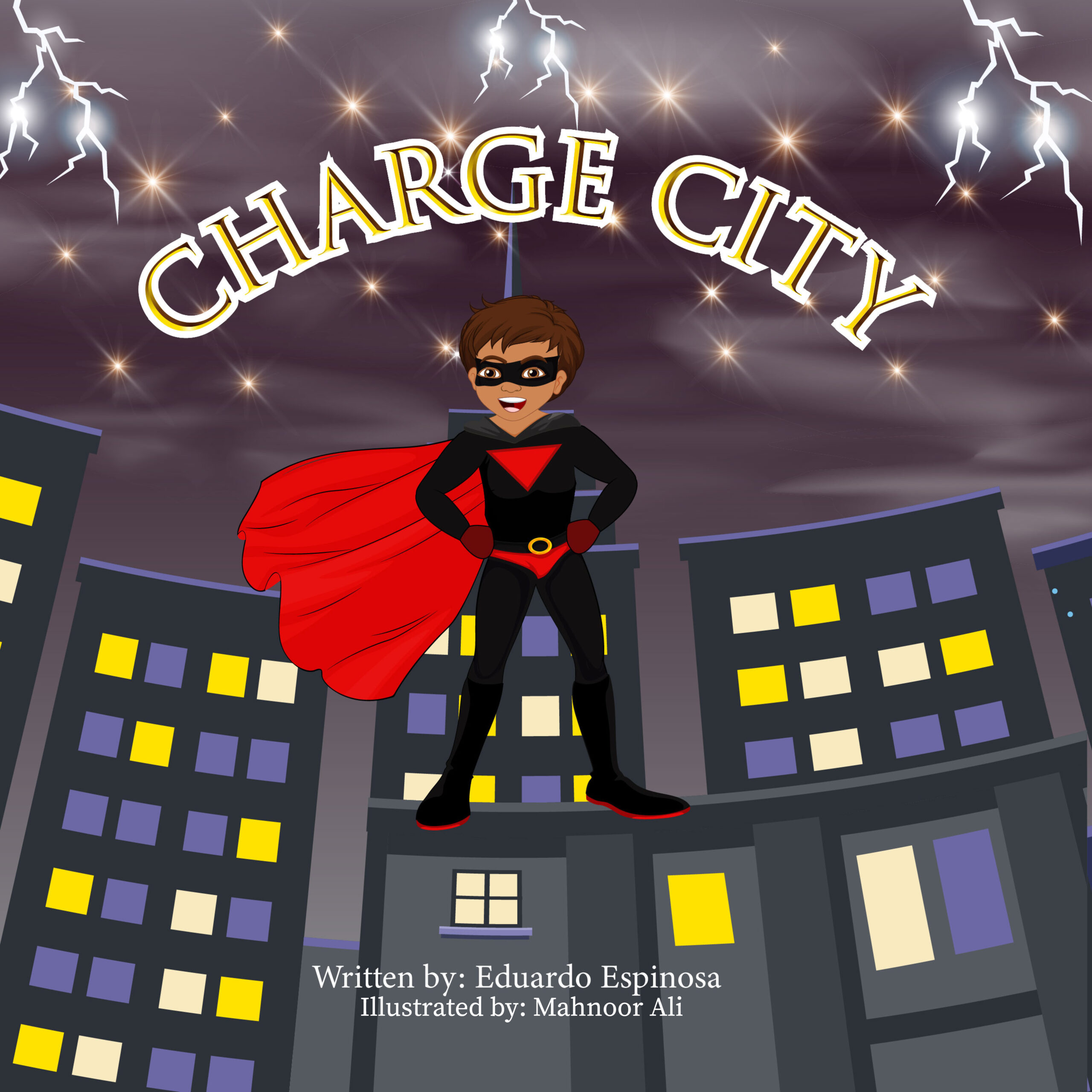 AmazeWorks admires young authors like Franklin for the opportunities they create for themselves and children. Franklin's passion for cultivating self-confidence through his writing helps more kids champion belonging for themselves and each other. To bring Franklin's stories into your classroom or home, visit Franklin's website or check out his bookstore in Dallas, TX, opening April 15. You can also use this free AmazeWorks anti-bias lesson for one of Franklin's most recent books, How to Apologize, in which children will build empathy and responsiveness and practice Franklin's four-step apology.