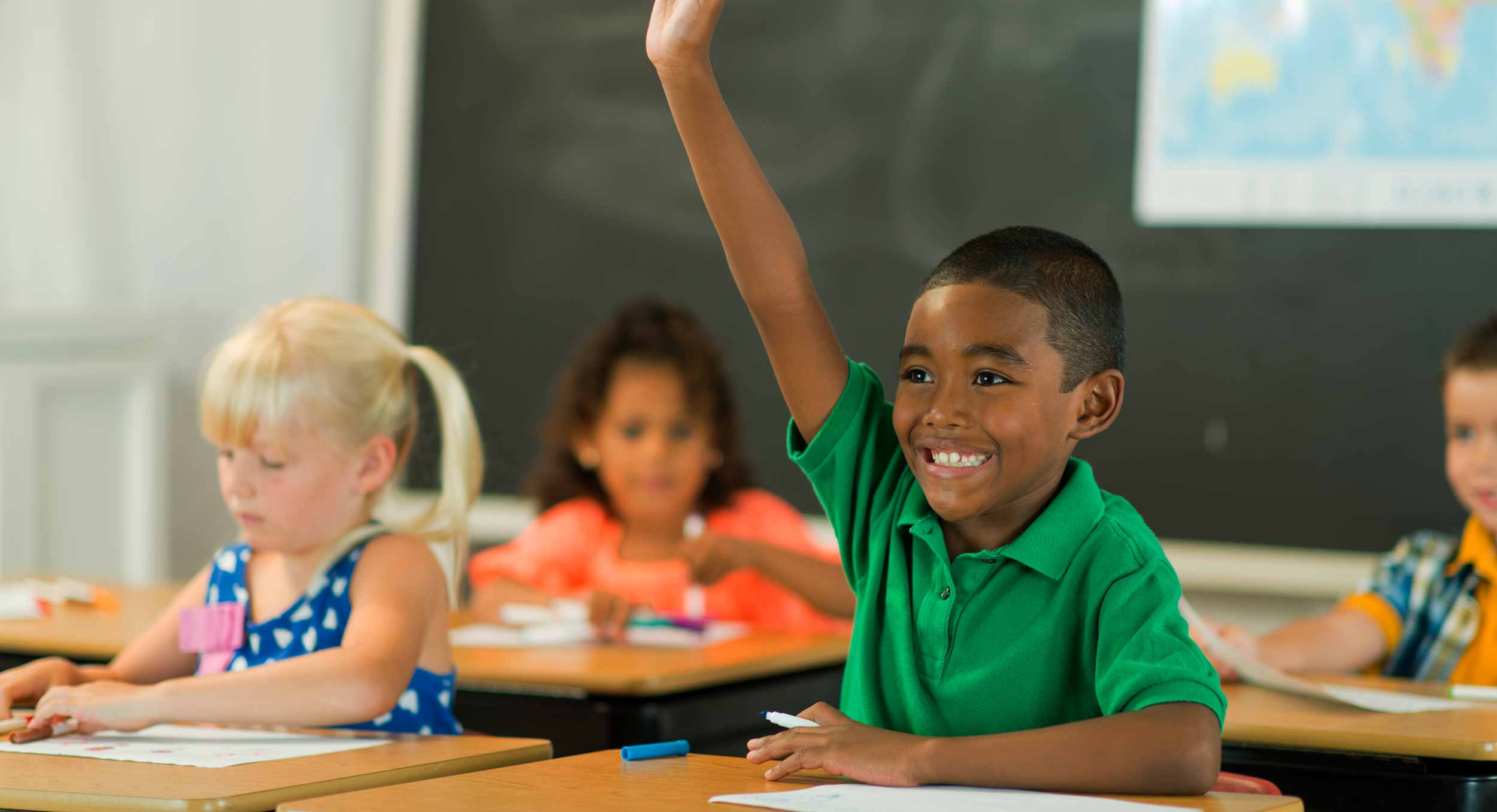 Transformation Happens When Kids Belong
When you create the conditions for belonging, you increase visibility for those who are not often seen. You give permission for kids to talk about the tough stuff without fear of being judged or ignored. You help build trusting spaces for identity acceptance. You create hope in a better future for all kids.
Our work with early childhood centers, preschools, elementary, and secondary schools helps advance equity and inclusion by combining children's literature, videos, persona dolls, and skill-building lessons and activities. These engaging tools spark age-appropriate discussions about identity, differences, and bias.
Using anti-bias education theory as a model for identity development, appreciating differences, and understanding bias, prejudice, and stereotypes, AmazeWorks helps schools create the conditions for belonging. With the help of compelling anti-bias training and education tools, we'll teach you how to:
Interrupt cycles of harm
Curate best practices for equity work
Respond to the hard questions
Create an authentic sense for belonging
Foster and facilitate intentional conversations on identity, difference, and bias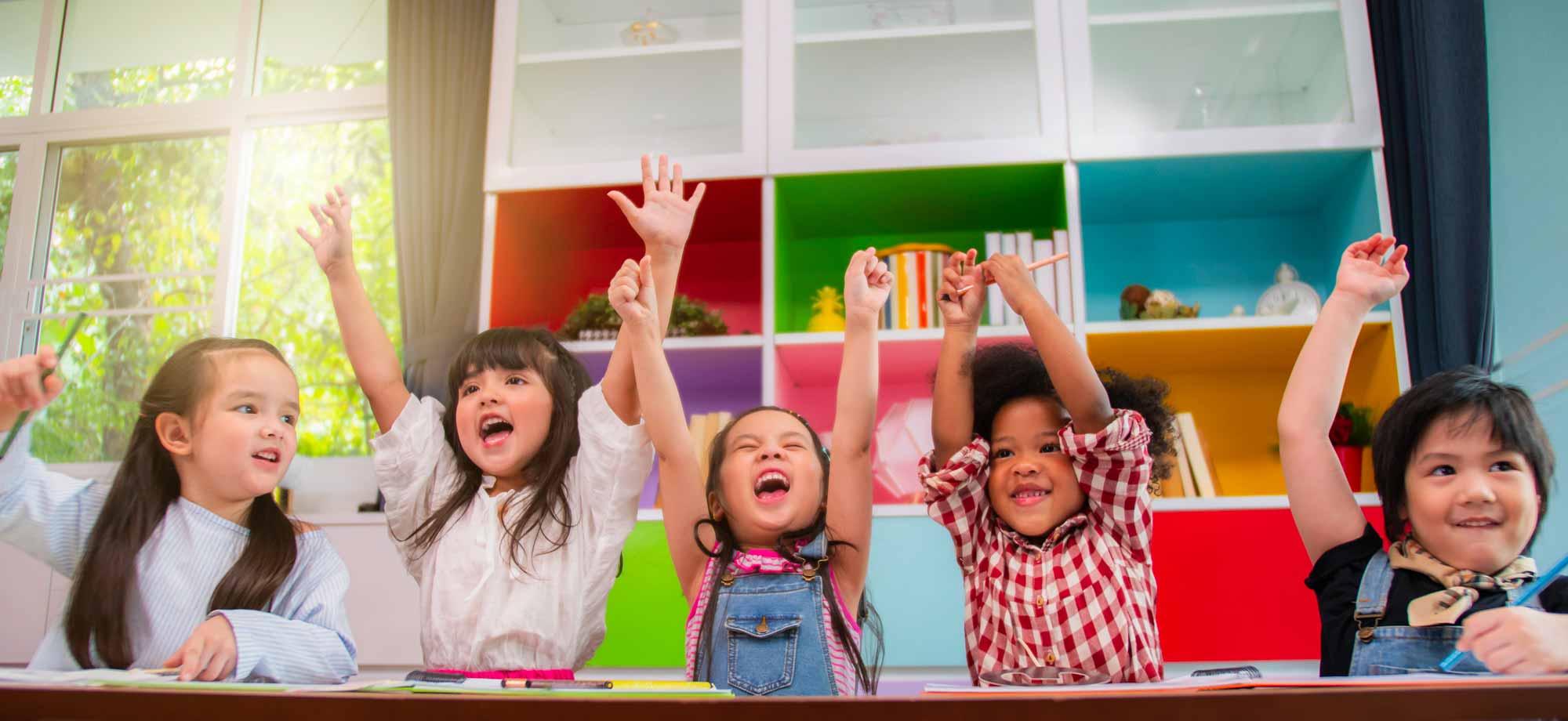 See the Transformation in Your School
Anti-bias work leads to extraordinary outcomes. Students feel seen, heard, and valued. They are less likely to mistreat others or be bullied themselves. They build healthier relationships and ultimately experience more success in school. The benefits to teachers are just as powerful. They become more effective with all students. They also feel a sense of pride in being an anti-bias educator, knowing they're contributing to a more inclusive world.