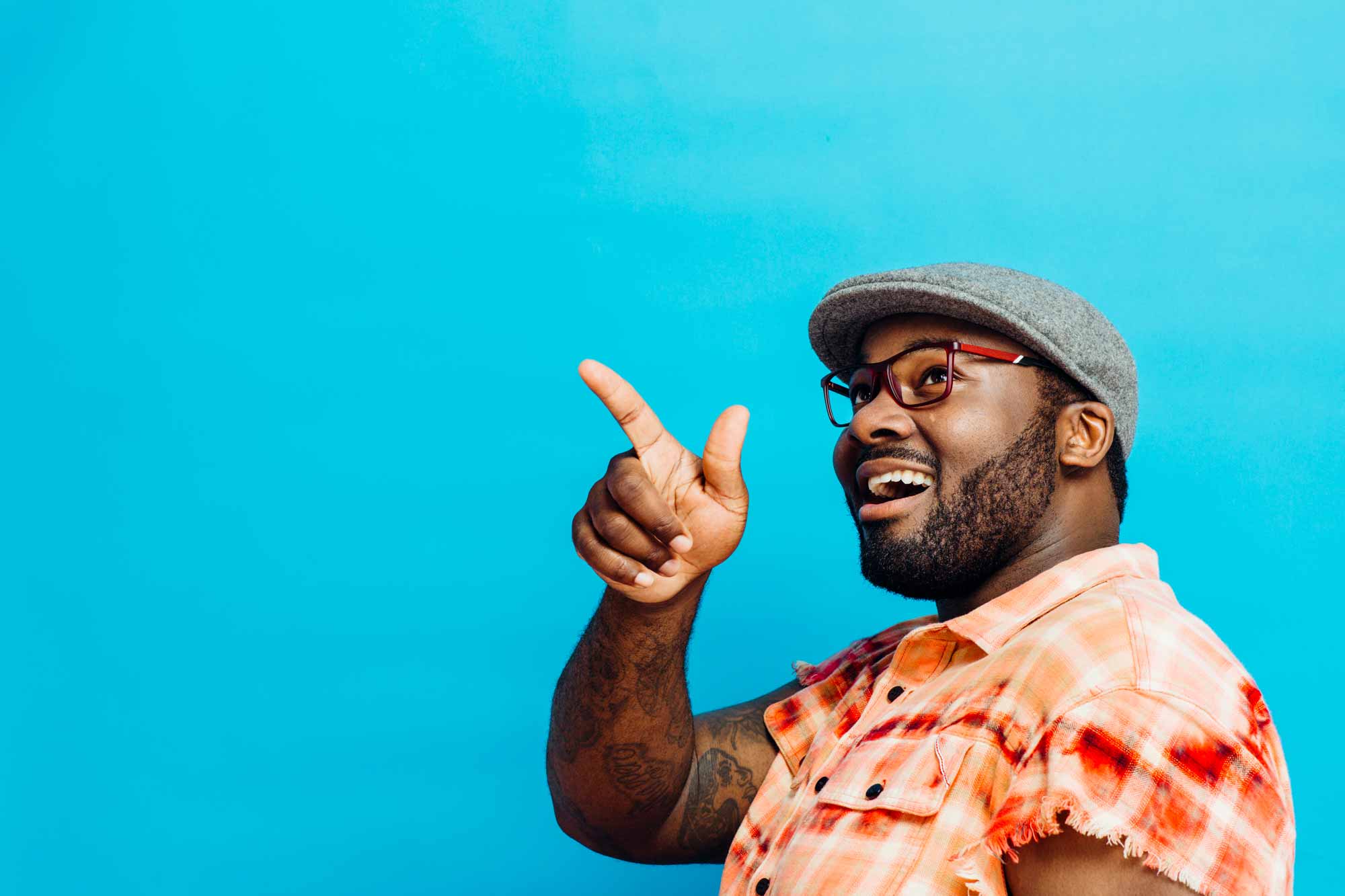 When each of us enters a new space, we look to see if all of who we are will be welcomed, valued, and respected. Those of us with non-dominant social identities around race/ethnicity, gender identity, sexual orientation, socioeconomic status, religion/faith, ability, country of origin, etc., are especially aware of the culture within the space. We wonder about bringing our whole selves each and every day.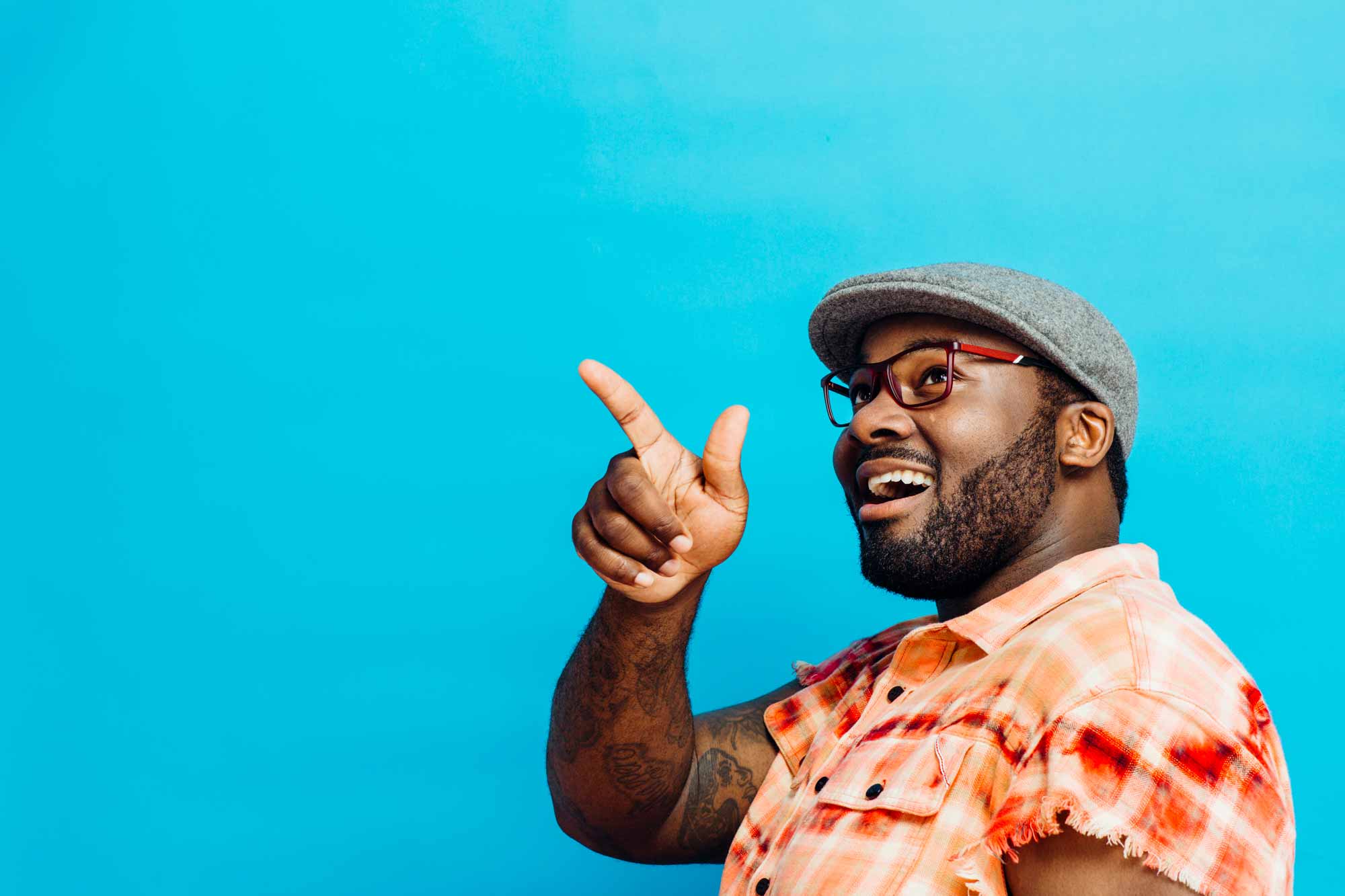 Will I be accepted for who I am?
Will I be treated with equity and respect?
Questions people have in the quiet recesses of their minds need to be addressed with thoughtful consideration and support. Using anti-bias education theory as a model for identity development, appreciating differences, and understanding bias, prejudice, and stereotypes, AmazeWorks helps schools and organizations create the conditions for belonging. We enable people of all ages to engage fully in their relationships with each other and in the work they do in classrooms and workplaces.
Champion equity and belonging for all
Our Work:
Using anti-bias education theory as a model for identity development, we engage people in the process of creating the conditions for belonging by initiating important conversations with each other about identity, differences, bias/prejudice/stereotypes, and what action can be taken against bias-based mistreatment.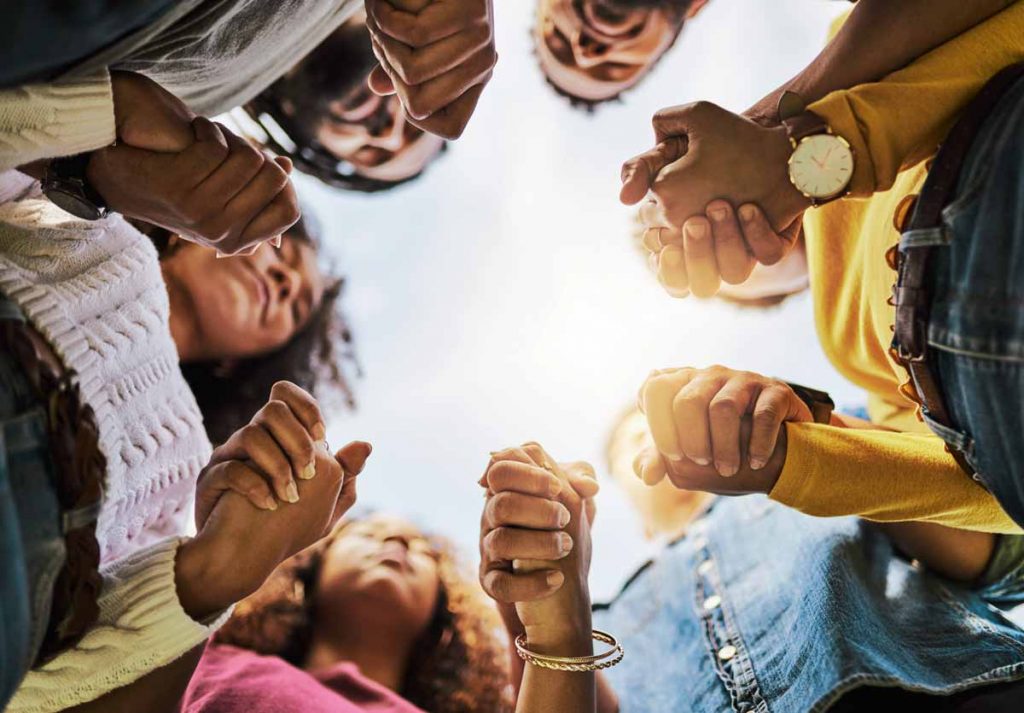 Our land and labor acknowledgement:
Our St. Paul office resides on the traditional, ancestral, and contemporary lands of Indigenous people. It is land that was cared for and called home by the Dakota. We recognize and continually advocate for the sovereignty of the Native nations in this territory and beyond. By offering this land acknowledgment, we affirm tribal sovereignty and will work to hold ourselves accountable to Native peoples and nations. Further, we respectfully acknowledge the enslaved people, primarily of African descent who provided exploited labor on which this country was built, with little to no recognition. Today, we are indebted to their labor and the labor of many Black and Brown bodies that continue to work in the shadows for our collective benefit.