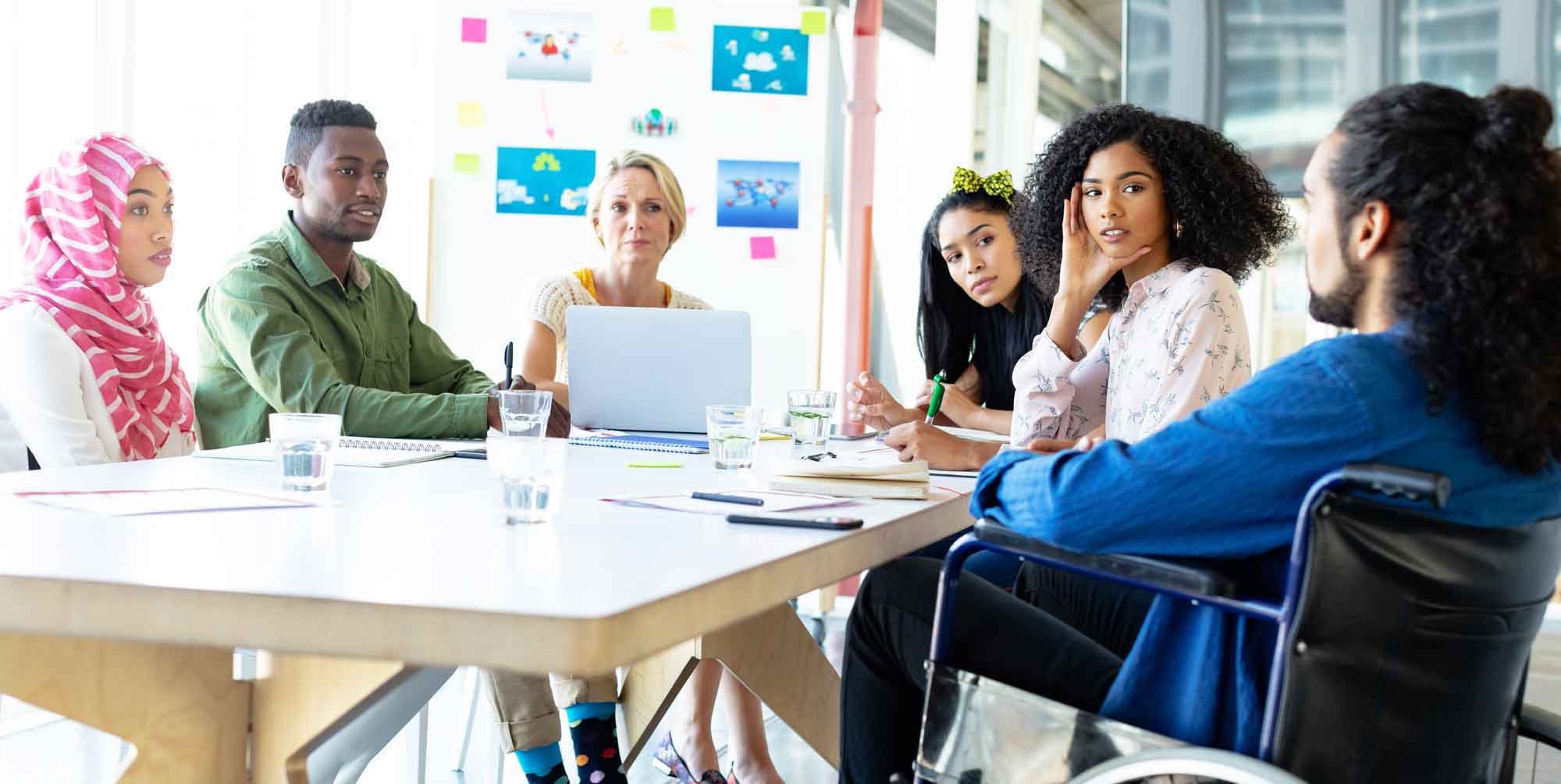 Transformation Happens When People Belong
When you create the conditions for belonging, you increase visibility for those who are not often seen. You give permission for people in your workplace to talk about tough topics without fear of retribution. You create hope for organizational change.
AmazeWorks has an increasingly diverse client-base that includes nonprofit organizations, community groups, municipalities, government agencies, and for-profit entities. Our approach is strategic, comprehensive and firmly based on an anti-bias, equity-focused lens.
Using anti-bias education theory as a model for identity development, appreciating differences, and understanding bias, prejudice, and stereotypes, AmazeWorks helps organizations create the conditions for belonging. With the help of compelling anti-bias training and education tools, we'll teach you how to:
Interrupt cycles of harm
Curate best practices for equity work
Navigate the hard questions
Create an authentic sense for belonging
Foster and facilitate intentional conversations on identity, difference, and bias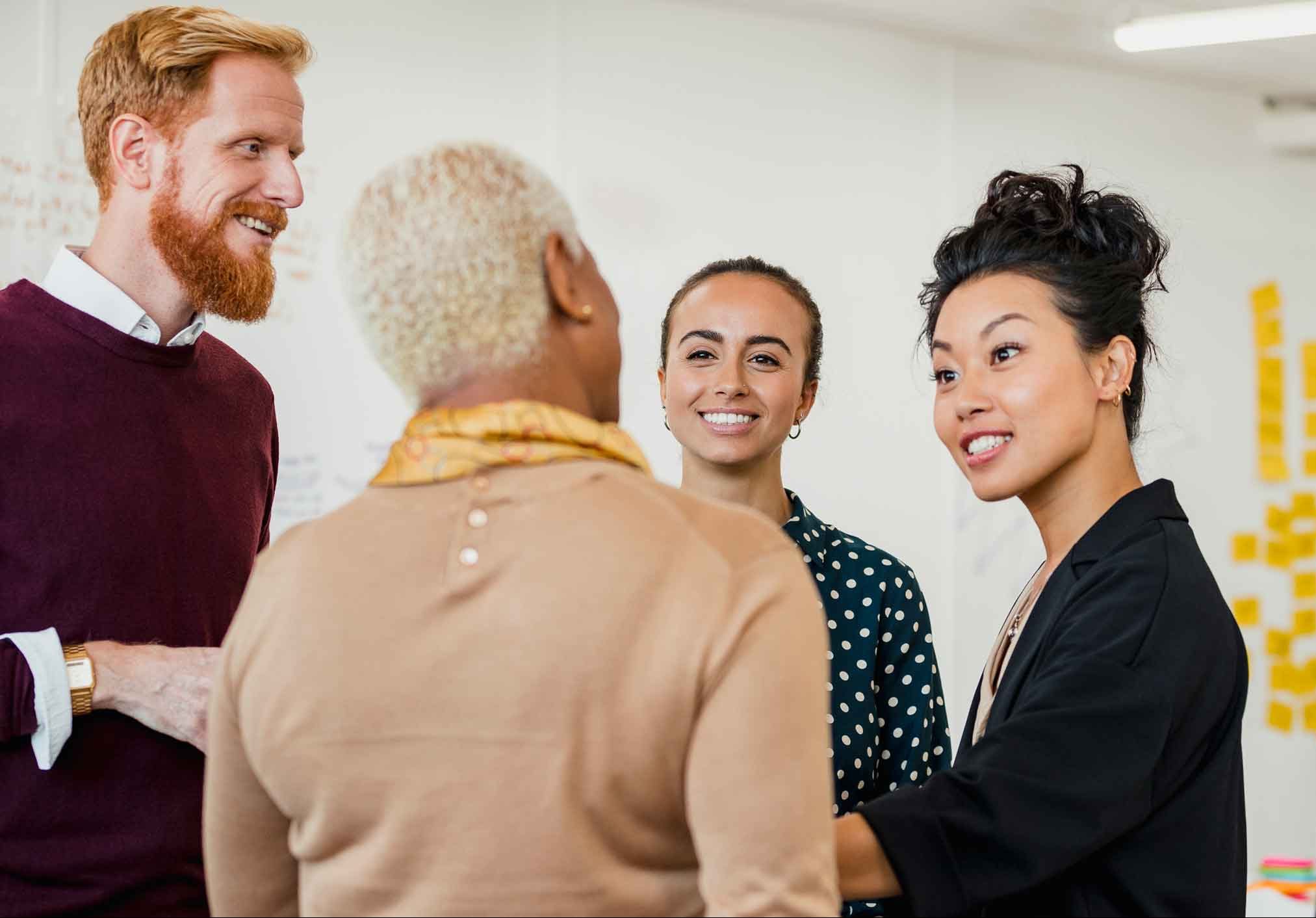 AmazeWorks Enterprise services include:
See the Transformation in Your Organization
Anti-bias work leads to extraordinary outcomes. Employees feel seen, heard, and valued. They are more productive, creative, and confident. They build healthier relationships with other employees, clients, and constituents. They ultimately have more success at work. The benefits to leaders are just as powerful. They see increased innovation, engagement, and retention. Plus, they feel a sense of pride in being an anti-bias leader, knowing they're bringing out the best in their staff.