March is Women's History Month – a month dedicated to highlighting and celebrating women's contributions in United States history. Women*, including transgender women, have been advocating for and bringing about social justice change for centuries. Women continue to effect profound change on our society, particularly during this challenging time of a pandemic, social and political unrest, and economic uncertainty. Throughout history, women, especially those with intersectional marginalized identities, have demonstrated incredible resilience as they confront adversity and systemic barriers to equity and belonging.
So this month, we dedicate our newsletter to celebrating all people who identify as women. We recognize and honor their struggles and triumphs.
Throughout Women's History Month and the rest of the year, stories of everyday, powerful, resilient women and their contributions are often overlooked. As a result, many of these stories remain unknown by many Americans. Over the next few months, we want to highlight some resilient women from history and our present-day community who inspire us to change the world.
Resilient Women We Admire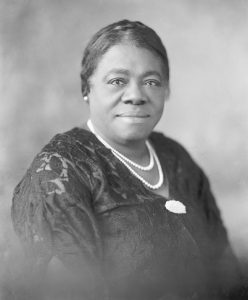 Mary McLeod Bethune (1875-1955) spent her life as an educator, civil, and women's rights leader. In 1904, Bethune established the Daytona Literary and Industrial Training School for Negro Girls. Today, the school is Bethune-Cookman University, making Bethune the first woman to found a historically Black college or university. Later she became president of the National Association of Colored Women's Clubs and founded the National Council of Negro Women. In 1936, Bethune was the first African American woman to lead a federal agency when she served as director of Negro Affairs of the National Youth Administration during Franklin Roosevelt's presidency.
Patsy Takemoto Mink (1927 – 2002), a Congressional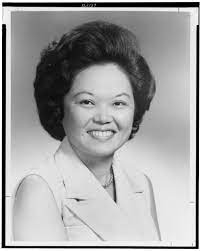 representative for Hawaii, was the first woman of color elected to theUnited States House of Representatives and the first Asian-American Congresswoman. She co-authored Title IX, the law which prohibits sex-based discrimination in education, and in 1974 Mink helped pass the Women's Educational Equity Act. After Mink's death, Title IX was renamed the Patsy T. Mink Equal Opportunity in Education Act. In 2014, she was awarded the Presidential Medal of Freedom by President Barack Obama.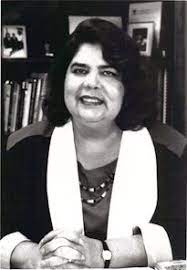 Wilma Mankiller (1945-2010) was a lifelong activist and the first woman to be Principal Chief of the Cherokee Nation. Before Mankiller was Principal Chief, she returned to her native Oklahoma and organized community self-help projects. During her time as Principal Chief, Mankiller focused on improving health care, education, and occupational development. In 1998, Mankiller received the Presidential Medal of Freedom by President Bill Clinton.
Sylvia Rivera (1951-2002) was a Venezuelan-Puerto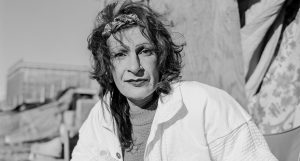 Rican transgender civil rights activist. All her life, Rivera advocated for the inclusion of transgender people in the larger gay rights movement. In 1970, Rivera co-founded the Street Transvestite Action Revolutionaries (STAR), the first LGBTQ+ youth shelter, alongside trans activist Marsha P. Johnson. The Sylvia Rivera Law Project continues to support and advocate for the LGBTQ+ community in Rivera's memory.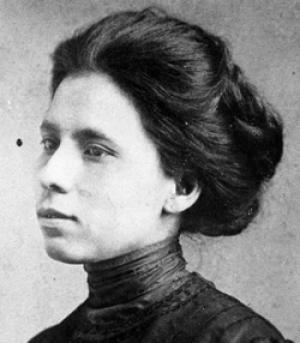 Jovita Idár (1885-1946) was a journalist, teacher, and civil rights activist. In 1911, Idár founded and became president of La Liga Femenil Mexicanista (League of Mexican Women). This was the first Mexican-American women's civil rights organization. Throughout her life, Idár wrote and promoted equal rights for Mexican-Americans and women.
---
*We recognize the limitations of our gendered language and labels to fully represent the female and woman experience across all gender identities and expressions. Our intention by using "woman/women" is to include all people who identify as women, regardless of their sex assigned at birth, gender roles, and/or gender expression. We are continuing to deepen our understanding of how language evolves and how we use language to communicate the full range of humanity.
References
Photo credits
Mary McLeod Bethune: Scurlock Studio Records, Archives Center, NMAH, Smithsonian Institution
Patsy Takemoto Mink: National Women's History Museum
Wilma Mankiller: National Women's Hall of Fame
Sylvia Rivera: Val Shaff
Jovita Idár: National Women's History Museum