Click here to access the full newsletter.
How do we invite peace into suffering? How do we welcome joy and celebration into grief and loss? "Looking on the bright side" or "focusing on the positive" can dismiss or minimize heavier feelings worthy of attention and care. But when we invite positive thoughts of gratitude and comfort to join existing feelings instead of viewing them as ways to move on, we can truly work to create peace in ourselves and our world.
Inviting peace into suffering does not ask us to forget the losses we have experienced. For example, the Philando Castile Peace Garden was created to remember the life and service of Philando Castile, acknowledge the injustice that led to his death, and foster community healing. The garden recognizes that grief and celebration can exist in the same space and the same moment.
This month, we ask you to join us in feelings of gratitude and joy without leaving any grief or sadness behind. Because celebration and tragedy, sadness and joy, and gratitude and vulnerability all work together to create peace. The resources in this newsletter reflect on how we can center peace in our everyday lives in ways that honor all parts of who we are and how we show up in the world.
Featured Book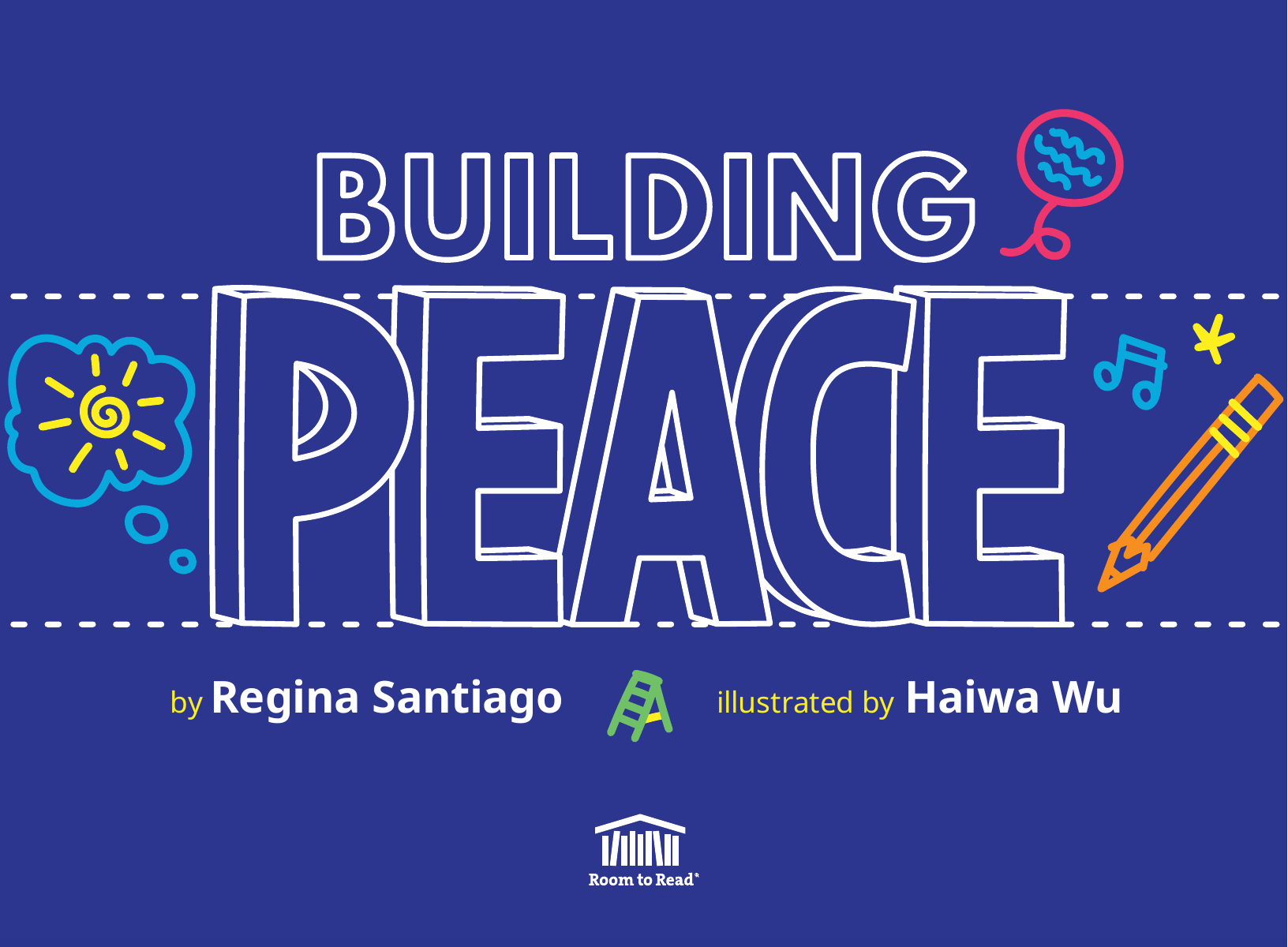 Building Peace
Written by Regina Santiago, Illustrated by Haiwa Wu

By breaking down the word "peace" letter by letter, this children's book invites people of all ages to reflect on our roles in building peace in our communities, relationships, and world.
Building Peace is available online for free to anyone with internet access. We hope this book inspires you to take small actions for big change.
AmazeWorks Ethos in Action:
A Practice for Cultivating your Anti-Bias Mindset, Skills, & Tools
Our relationship with the Earth is an important part of peace building. Gardening and time spent in nature improve our physical and emotional health. For this month's practice, we encourage you plant seeds of belonging both physically and spiritually. The Hennepin County Library has a community seed library to combat food insecurity and encourage people to grow their own food. All seeds are donated and sorted by community members and organizations. Visit a seed library and start growing in your home, garden, or a community garden in your area. As you plant your seeds, set intentions. How do you want to nurture your plant? In what ways does growing this plant bring peace into the world and into your body? Over time, watch your seed transform before your eyes. Draw pictures of your plant to document the different stages of its growth.
Rewilding is a longer term approach to plant seeds and incorporate peace building into your home garden. Moving from lawns to native gardening increases biodiversity and provide homes for pollinators. Here are two resources to get started:
Resources
Asian American, Native Hawaiian, and Pacific Islander Heritage Month
Mental Health Awareness Month