Book Highlight
Click here for an elementary lesson on The Invisible You by Alan Page and Kamie Page.
Schools often focus on developing children's personal identities, or the things that make us unique. Discussion and positive representations of social identities, or the social categories that society puts people in, are also necessary and important for healthy, complex identity development, respecting and appreciating difference, and preventing bias-based teasing and mistreatment. The Invisible You follows Howard on his first day at a new school that is more diverse. Howard learns that noticing difference is normal, and talking about our differences is a good thing.
Staff Highlight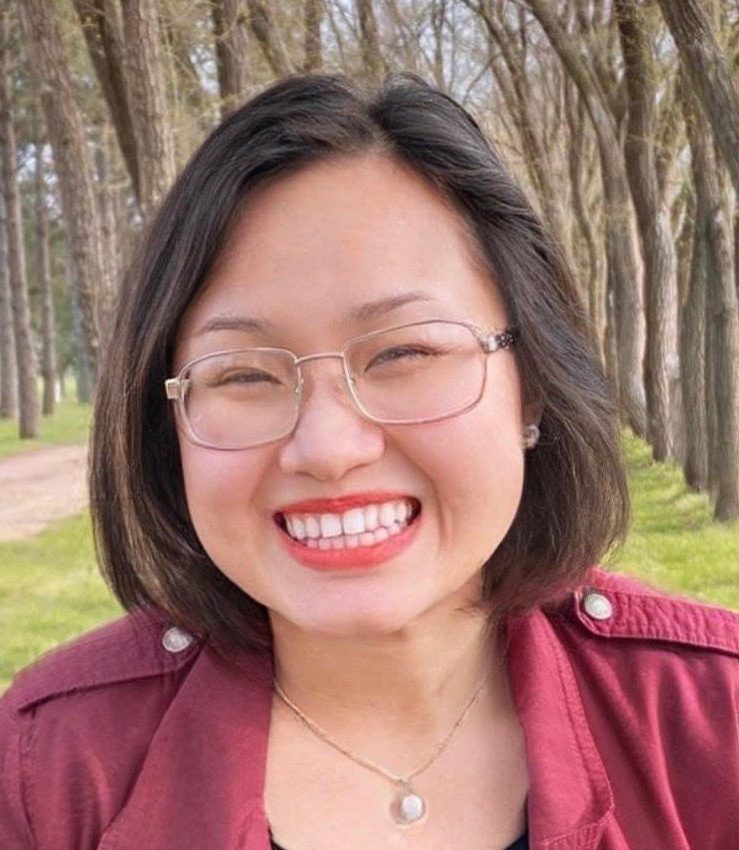 We are excited to celebrate our summer intern, Pa Lor! Pa is a senior at the College of Saint Benedict with a major in Elementary Education and first generation college student. She is the oldest in a family of ten and has three goldfish who love feasting. Pa wanted to intern with AmazeWorks to continue building her knowledge of anti-bias education while working alongside educators to advance her professional goals. This summer, she is writing lessons for AmazeWorks middle school curriculum and building connections. We are so grateful to have her on our team!
Resources
Optimism and Preparing for Change
Disability Pride Month (observed in July)
Ethos in Action
The last few years have challenged us to confront hardship with frequency, often without the spaciousness we need to process. It is tempting to default to feelings of hopelessness when our world functions as if this were normal. It is important to hold onto the notion that positive and transformative change is possible. We know this because we see individuals and our global community undergo powerful change again and again, but in a fast-paced world, the impact of that change often goes unnoticed. This adrienne maree brown practice is an invitation to notice ways we have changed throughout our lives. It encourages us to hold space for reflection on our personal learning and growth to keep us from feeling stagnant:
"Map change processes.
Map your own love stories, how you have learned to love.
Map how you ended up where you are.
Map your political development.
Map how change actually happens in your life.
Learn to respect the non-linear nature of change.
…
Bonus: make two lists–practices that move you towards your vision for justice and liberation, and a list of practices that move you away from your vision."
–page 132 of Holding Change: The Way of Emergent Strategy
Facilitation and Mediation